Here are just a few of the thousands of children YOU have helped.
Check back regularly for updates and new stories.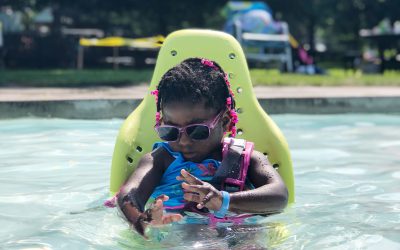 Four-year-old Angelique has cerebral palsy and hyperthyroidism; she is also deaf and legally blind in her left eye. Despite this, Angelique is a determined little girl who radiates joy. She loves playing outside and going to the pool, and she gets very excited when...
read more