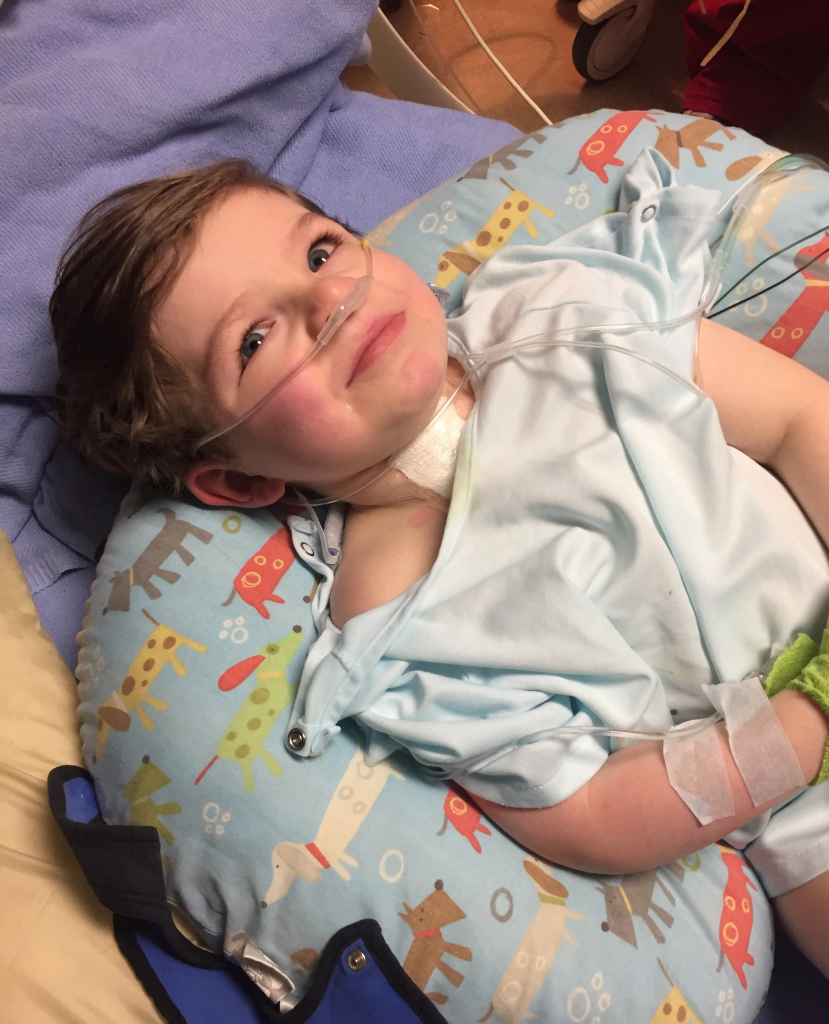 Oceano was born a month premature, delivered through emergency C-section, and kept in the NICU for five days. Since then, he has faced many challenges, including convulsive seizures, a hyper-rotated hip, gerds, and low muscle tone, among many others. His parents recently learned he is also positive for Angelman Syndrome, which means he will most likely never drive, marry, or have children and will need lifelong care.
Despite all of this, Oceano is a happy, loving little boy. He enjoys watching Sing, Secret Life of Pets, and the Despicable Me movies; he adores his dog, and he loves listening to upbeat music with strong guitar riffs.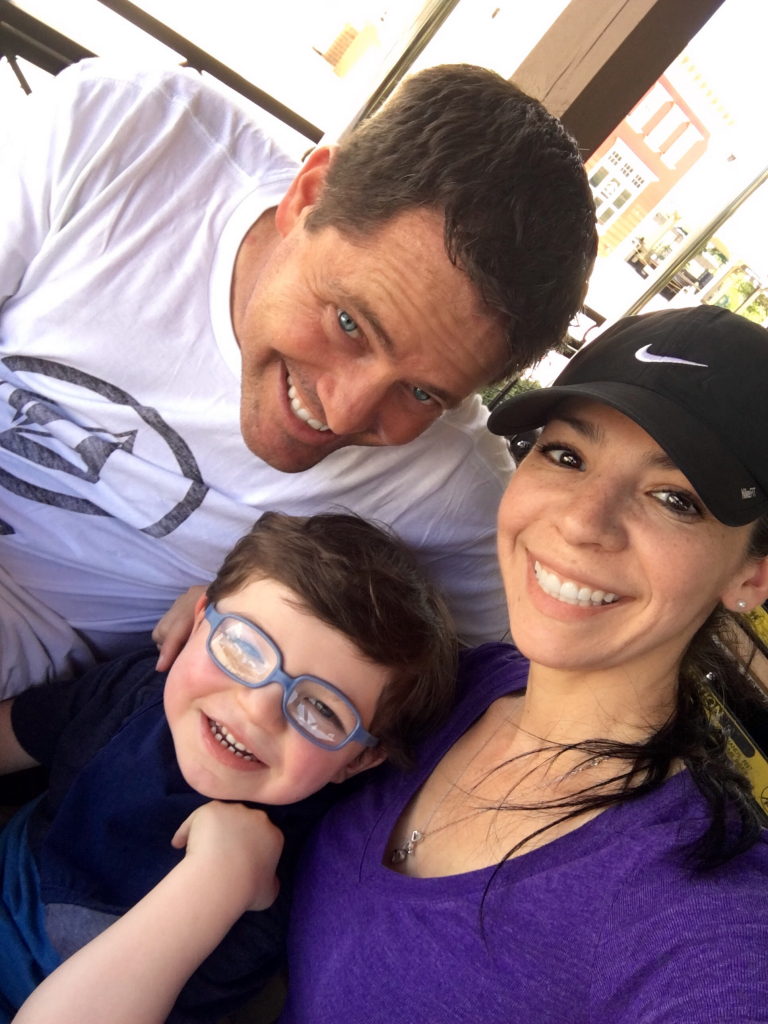 Oceano's parents reached out to My Gym Challenged America to request a soft climbing gym set for Oceano. His doctors feel he would benefit greatly from strengthening exercises that will stimulate his mind and improve his balance, all while having fun.
My Gym Kent was so moved by Oceano's story, they came together to raise enough money to purchase this gift for him.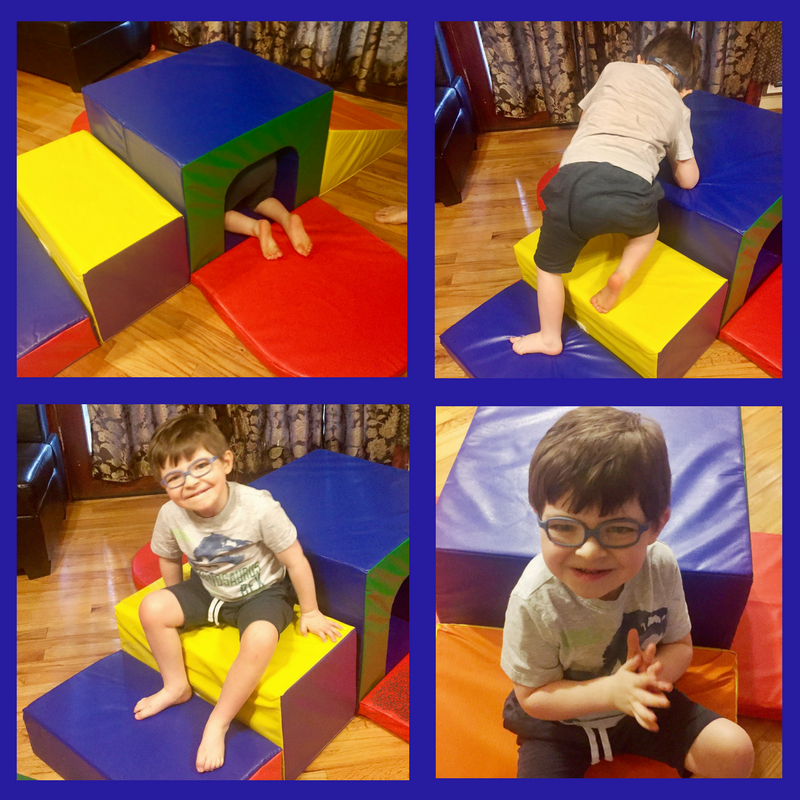 "We received the maze yesterday and Oceano absolutely loves it! He kept trying to crawl all over it even before we put it together. He was so happy to try climbing the different parts and go through the tunnel. He got all sweaty, rosy cheeked and had so much fun. First thing he did this morning was make his way to climb the maze. If I didn't pull him off to feed him breakfast, he would have stayed and played and played!
Our family can't thank you all enough! Oceano's health, strength, and well being will continue to grow and improve as he enjoys his maze every day!!!
Warmest Regards,
Vanessa" [Oceano's mom]